LET US INTRODUCE OURSELVES
Ember Wood Fire Grill is a casual dining restaurant 30 minutes from the Rochester, NY area. Ember occupies the old historic train station in the quaint village of Livonia, NY in Livingston County.
Nestled in the Finger Lakes region between Conesus Lake and Hemlock Lake, we are committed to a hospitality first attitude. We are a popular dining destination for residents and visitors of Conesus Lake, SUNY Geneseo, Letchworth Park, Honeoye Lake, Rochester, NY and surrounding areas.
From scratch cuisine using the best ingredients from sustainable sources, whenever possible: selections with no growth hormones, pesticides, pre-packaged, frozen or use of steam tables will be used in our kitchen. Our food is high quality and labor intensive. Innovative and creative seasonal menu changes with big city flavors at small town prices.
Ember is a hospitality forward, non-traditional, sharing restaurant. All of our food, wood-fired pizzas, steaks, chops, pasta, and seafood, is prepared fresh and is designed to be served when it is ready. Therefore we encourage sharing. Sharing is a very social and economical way to dine. Our style is not the traditional: "Soup, Salad, Appetizer, and then Entrée." We strive to be fresh, simple, and unique. Ember offers a great selection of local craft beers and finger lakes wines. We have a full bar and unique seasonal cocktails, as well as a large dinning patio and bar with live entertainment in the summer.
Hours
Mon - Wed 4:30–9:30
Thurs - Sat 4:30–10:00
Sun Closed
Late Night Menu Available for 1 Hour After Dinner Service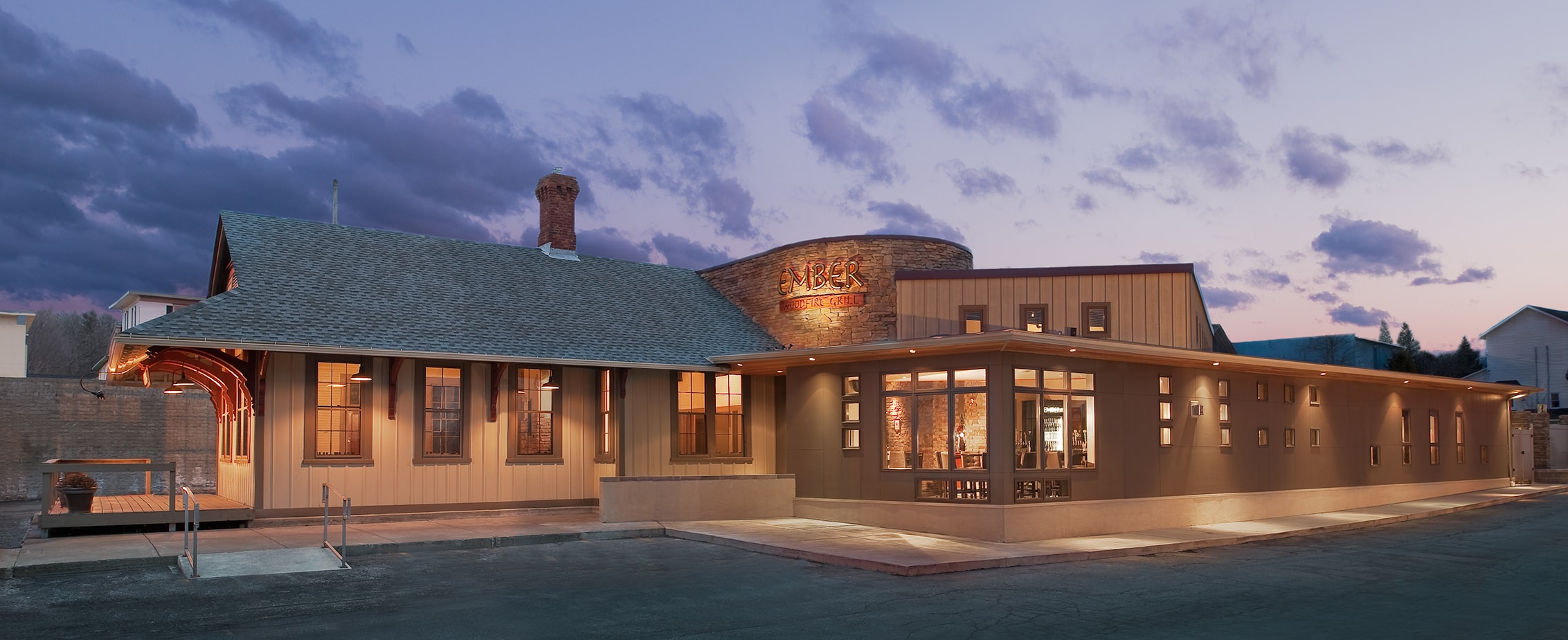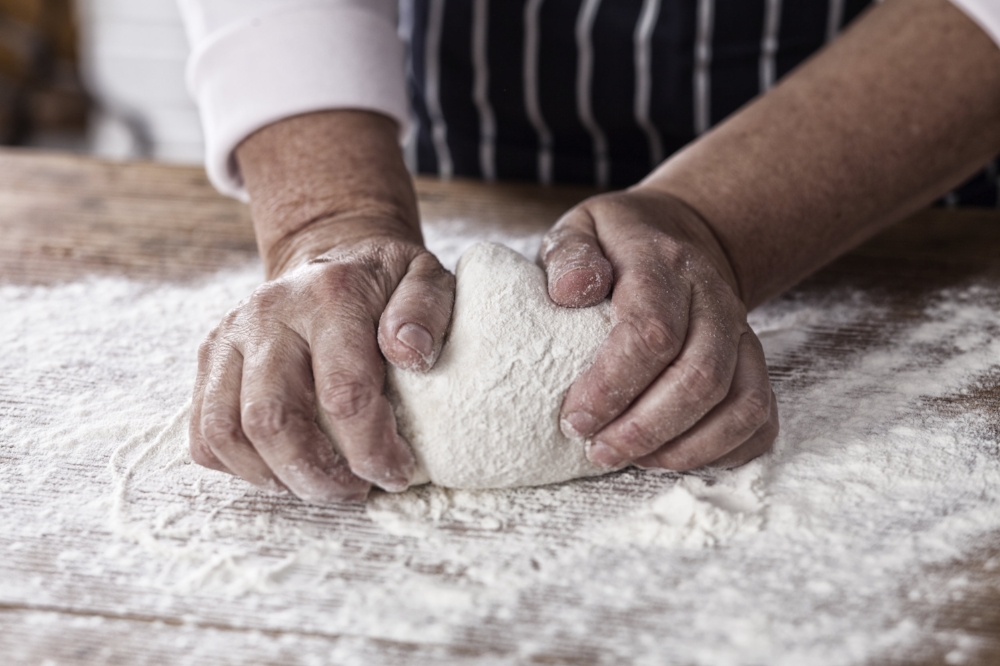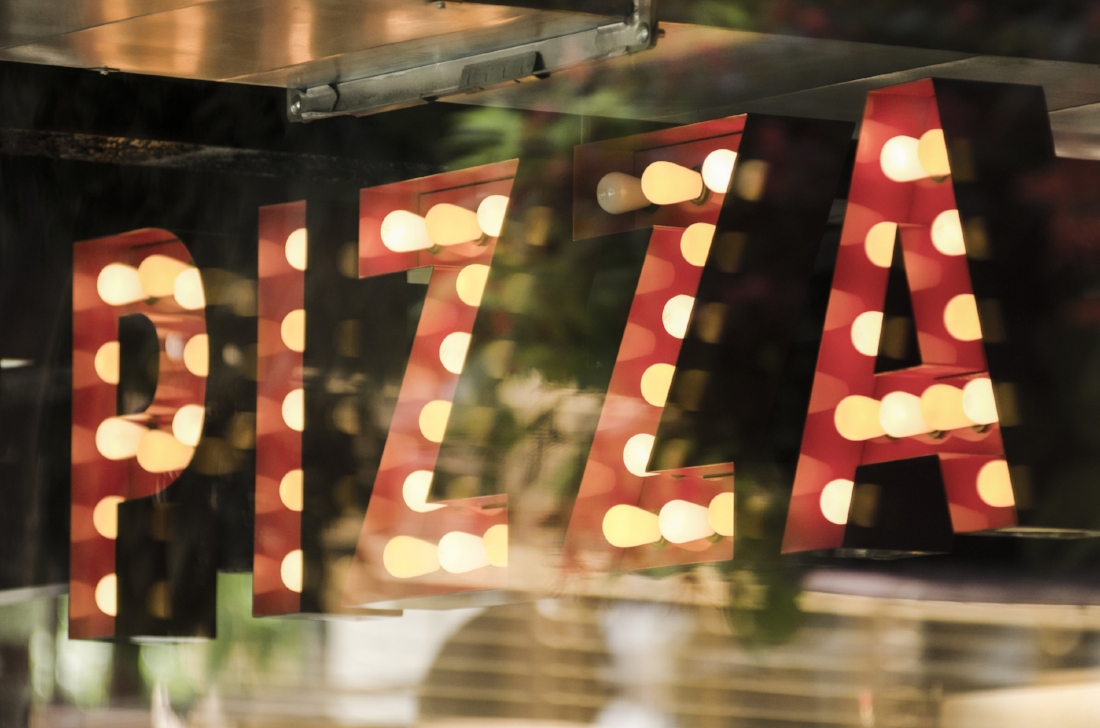 CALL: 585.346.0222
Reservations only accepted via phone
GIft Cards
Looking to give the gift of great food, good wine and an amazing atmosphere? We have custom gift cards available. You can come into the restaurant to pick one up or order here online. Just fill out the form below and we will contact you back to get the proper billing information. We will confirm your order via email.
Please Note: Our Gift Cards are mailed USPS, and take 2-5 days for delivery.
Sign up for a loyalty card below. We will send out your own card. Use the card when you visit Ember Wood Fire Grill. Make sure to present your card to your server in order for your points to get processed. For every dollar you spend, you earn a point on your account.
Rewards: 500 Points = $50 Gift Certificate (more awards coming soon)
Loyalty Card Members
Loyalty Cards must be present at the time of dining. We can not add points to loyalty cards once the check is settled. In order to check your points we need twenty four hours (24) for the points to process. If you would like to send an email inquiring about the number of points that you have acquired, please feel free to do so. Once again, thank you for joining our loyalty program.
Best Regards,
Ember Wood Fire Grill